Become a Member
Start benefiting from your chamber membership today!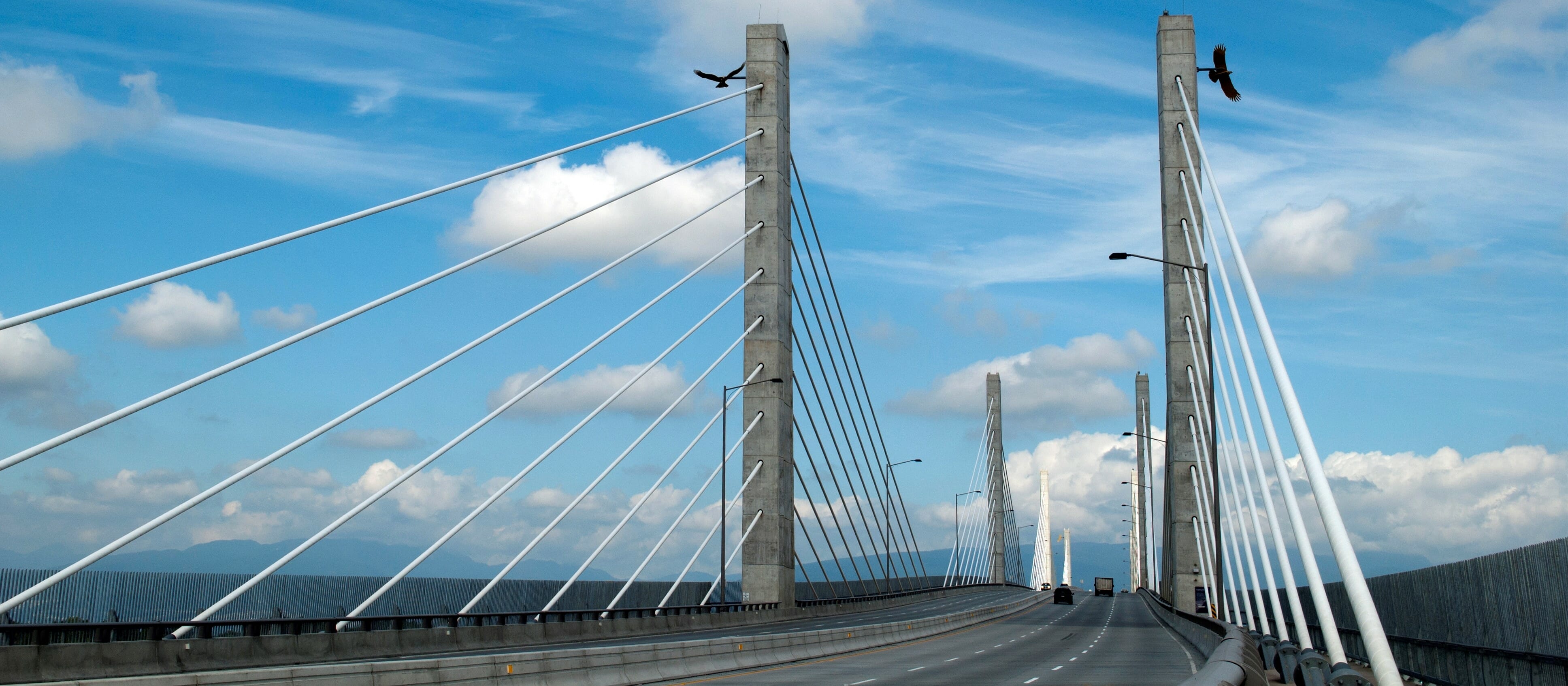 Why Join?
Learn how joining can help grow your business.

Networking
Virtual Networking opportunities available until we can gather in person again.

Business Recognition
Honoring our local businesses and organizations through our annual Business Excellence Awards.
Welcome to the Ridge Meadows Chamber of Commerce
The business organization representing Maple Ridge & Pitt Meadows
By making use of everything our Chamber offers, members can gain valuable information, strengthen business skills, gain contacts and expand their markets, all vital components to achieving success in today's business world.
Learn More
Why shop at a locally owned business first? Per BC Buy Local, for every $100 spent with a BC local business, $63 is re-circulated back into our BC economy. They re-circulate 4.6 times more revenue in the local economy.
Learn More
Find local news and updates regarding Government, Chamber, Community, Economic and more!
Recent News