Promotional Opportunities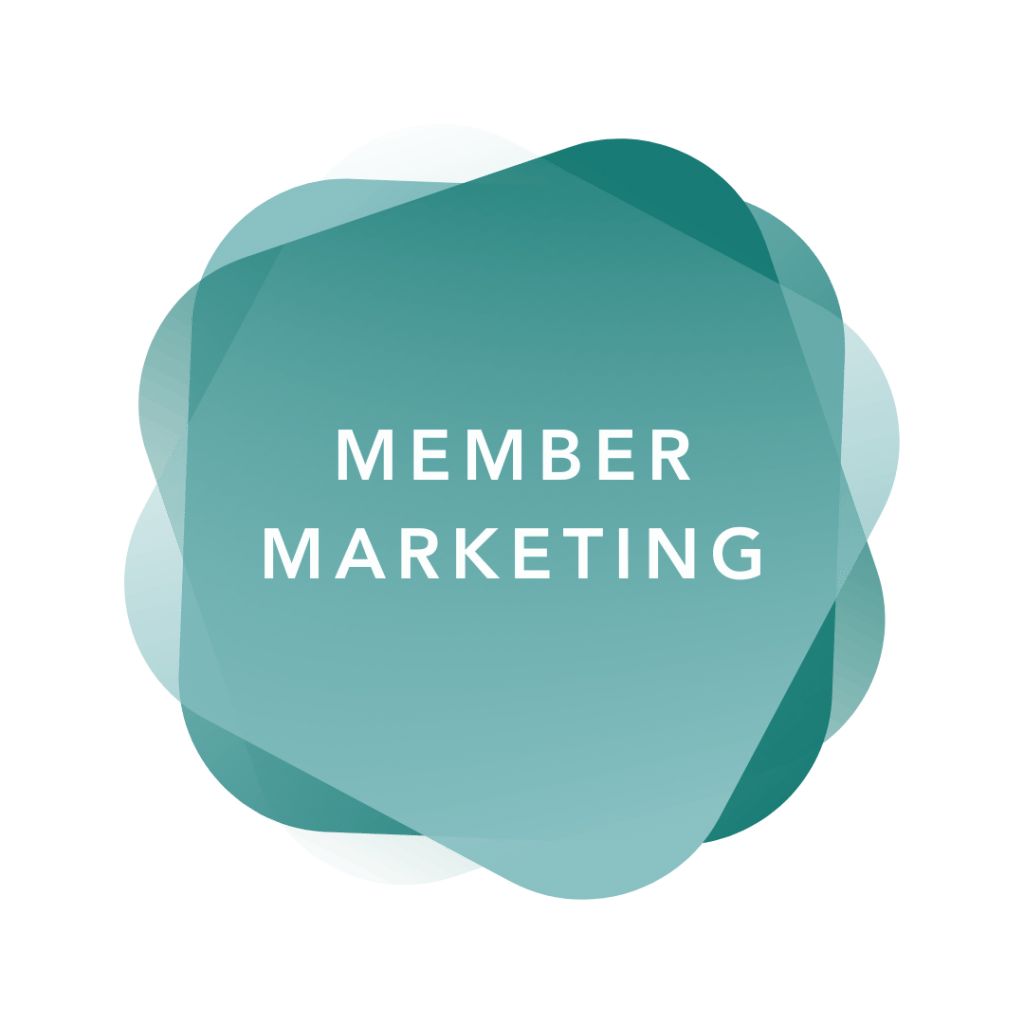 Members are able to post their deals or offers online. Members are able to upload photos, flyers and sale information to the Member Portal. Members also have the opportunity to post job ads and events through the Chamber Website.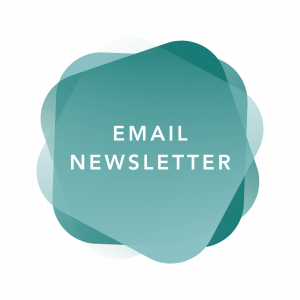 Do you have something special to share about your business? We love sharing exciting news about our members on our social media, E-Newsletter and website. This comes complimentary with your membership! Contact us at info@ridgemeadowschamber.com to schedule your announcements.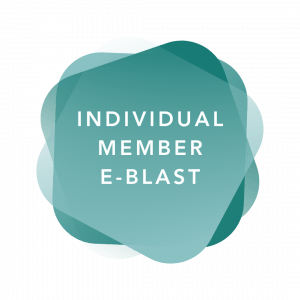 Our member email blast is one of our most effective ways to promote your business, product, service or event to a larger audience. We do these twice a month on Tuesdays , which fill up fast so book now for you
exclusive
email ad.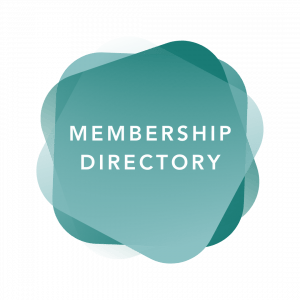 Our Member Directory Listing is a free tool for our Members exclusively that is available publicly on our website. Enter a detailed description, logo, photos of your business, and more to be added to your listing through your Member Portal Login!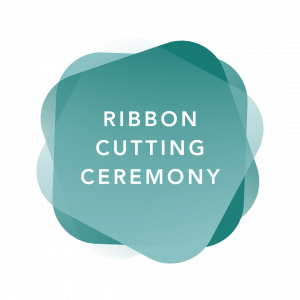 RMCC offers our members their very own ribbon-cutting ceremony for events like grand openings, re-openings or product launches. Contact us at dara@ridgemeadowschamber.com for information and bookings.