Is your business celebrating a grand opening, re-opening, an anniversary or recent achievement?
New business in last year?
New Management?
New Location?
Anniversary/Achievement?
This is an exciting time for businesses and we are thrilled to be able to help you celebrate.
The Chamber provides GIANT scissors - great for press releases, photographs and community exposure.
What Will The Chamber Do?
Attend your event or ceremony with bells on!
Provide giant ceremonial siccors.
Help advertise through Chamber platforms such as social media, website and eNewsletters.
Organize registration if necessary.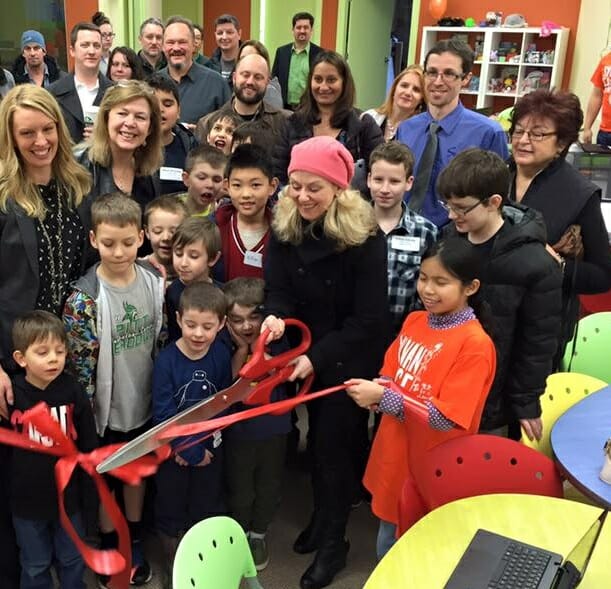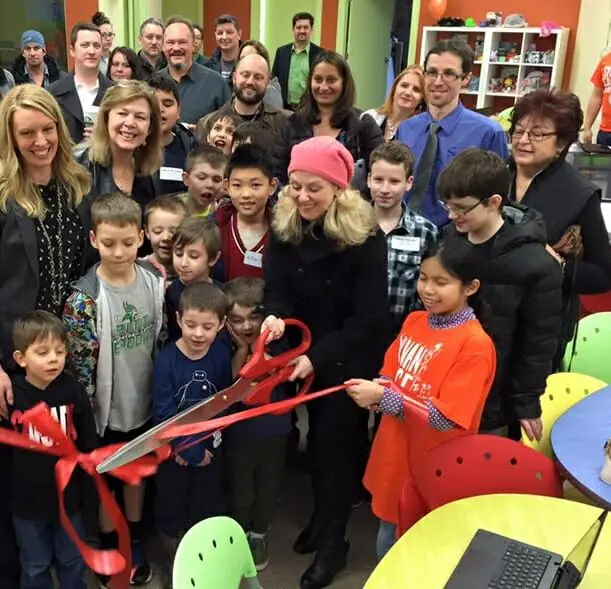 Plan The Event
Choose your Date & Time
Invite Guests
Existing customers
Suppliers
Neighbouring businesses
Chamber members
Prepare/Organize Food & Drinks
Do it yourself
Hire a caterer
Hor d'oeuvres
Wine, champagne, soft drinks
Arrange Business Promotions for the Events
Giveaways & promotional materials
Door Prizes
Coupons or certificates
Invite the Mayor's and City Officials
Extend an invitation to your local mayor, having an elected official at your event can raise the business profile in the community. You can indicate in your email to them if you would like the invitation extended to council too.
City of Pitt Meadows, Mayor Bill Dingwall; email: cbaldridge@pittmeadows.bc.ca
City of Maple Ridge, Mayor Michael Morden; email: tcamire@mapleridge.ca
Inform the Media
Tell the press about your event.
Maple Ridge Pitt Meadows News
What's On Ridge Meadows
Inform Your Chamber Members
Add your event to the Community Events Calenda
Share your event on our Facebook and Twitter as well, on your own website.